All ages until 8pm. 21 and up after.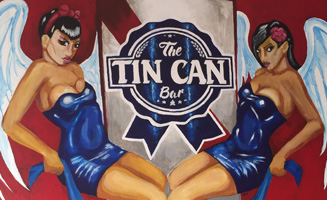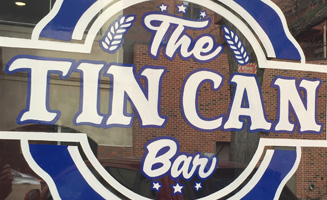 EAST LANSING

Come check out our location right in downtown East Lansing featuring gourmet stuffed burgers and over 100 different cans o beer. Get a burger and beer for only $10 all day every day!
FOOD MENU:
Click here to view our food menu!
PHONE:
517.331.9309
HOURS:
• Monday-Friday 11pm-2am
• Saturday 11pm-2am
• Sunday 12pm-2am
ADDRESS:
313 E. Grand River Ave.
East Lansing, MI 48823